Hi Friends, this post is sharing Pathology Lab Near Me, with the latest & festive offers on Home Sample Collection Full body test from Thyrocare, Mfine, etc. So if you are looking for offers & discounts for Full Body Test for yourself and your family then you must see this post. We are associated with Thyrocare and MFine for sharing offers and discounts on lab tests. Here is the latest festive price for the Full Body test from Thyrocare where the appointment will be done online and sample collection from your home when you say. check the complete in detail.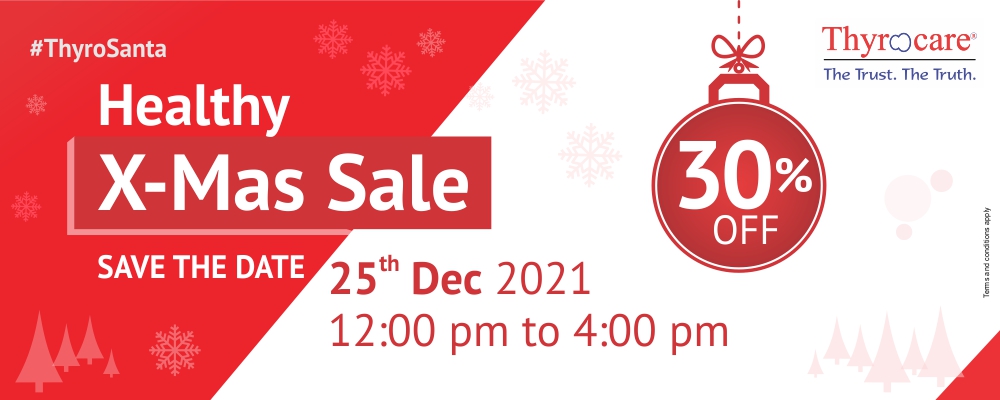 Special Offers on Aarogyam Packages for this Festive Season By Thyrocare
You can book online your appointment with full-body checkup directly from the link mentioned below or you can WhatsApp @ 7217862717. Book Now anyone of them.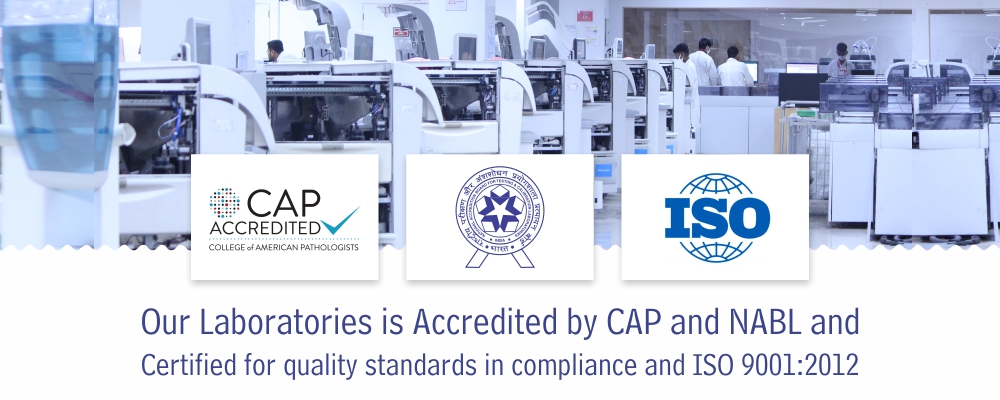 Numbers of Tests in Aarogyam Basic 1 & Basic 2
In this section, we share the list of the tests which are tests in the packages. Aarogyam Basic 1 Package has 76 tests and Aarogyam Basic 2 package has 81 tests they are mentioned below.
Aarogyam Basic 1 – By Thyrocare
LIPID Profile – 8 Tests
Complete Hemogram – 24 Test
Diabetes – 1 Test
Liver – 1 Test
Thyroid – 1 Test
Complete Urine Analysis – 26 Tests
Renal – 5 Tests
Aarogyam Basic 2 – By Thyrocare
LIPID Profile – 8 Tests
Complete Hemogram – 24 Test
Diabetes – 1 Test
Liver – 11 Test
Thyroid – 3 Test
Complete Urine Analysis – 26 Tests
Renal – 5 Tests
Iron Defeciency – 3 Tests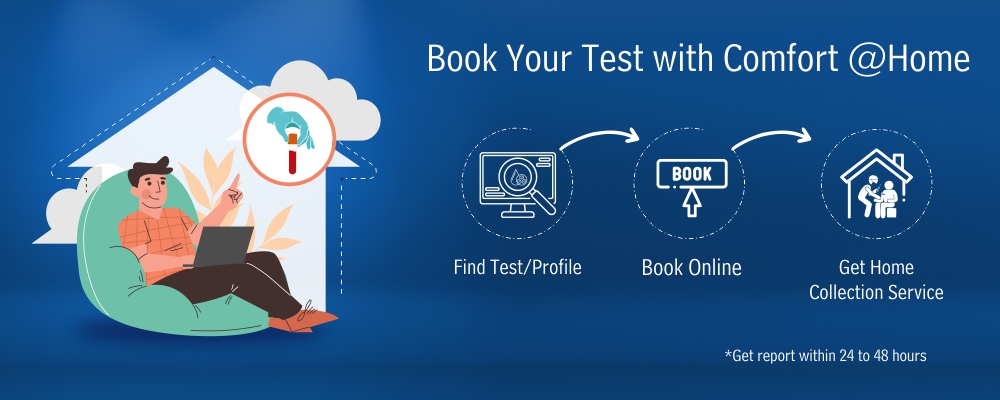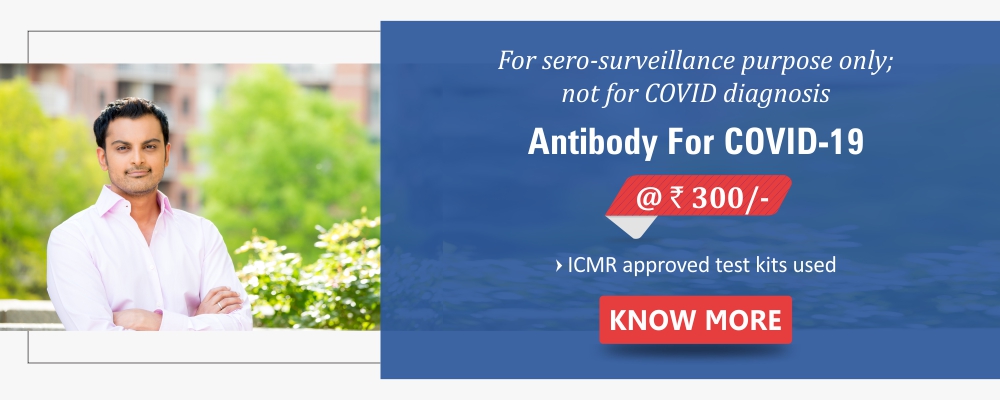 You May Also Like the Below Posts :-